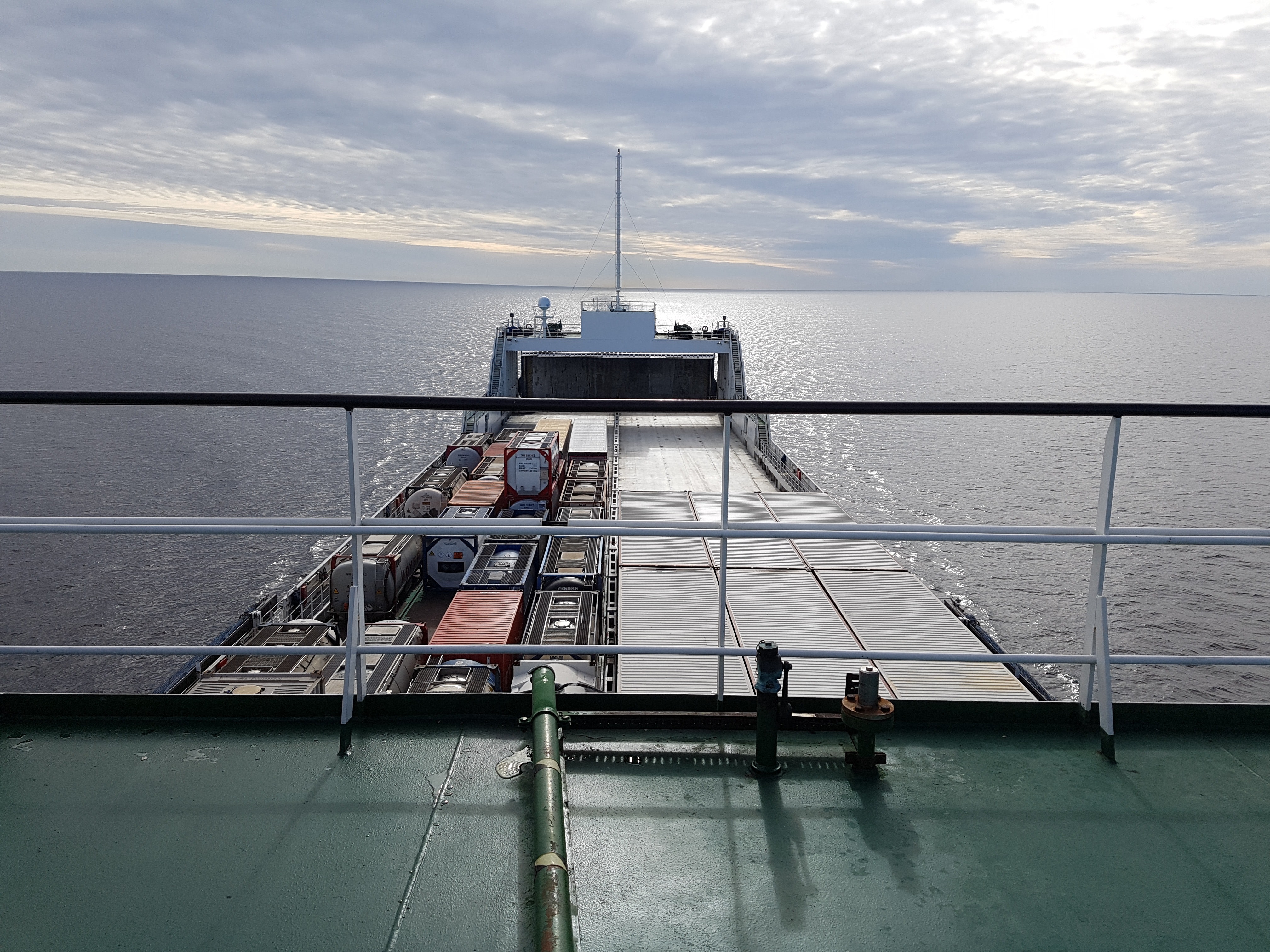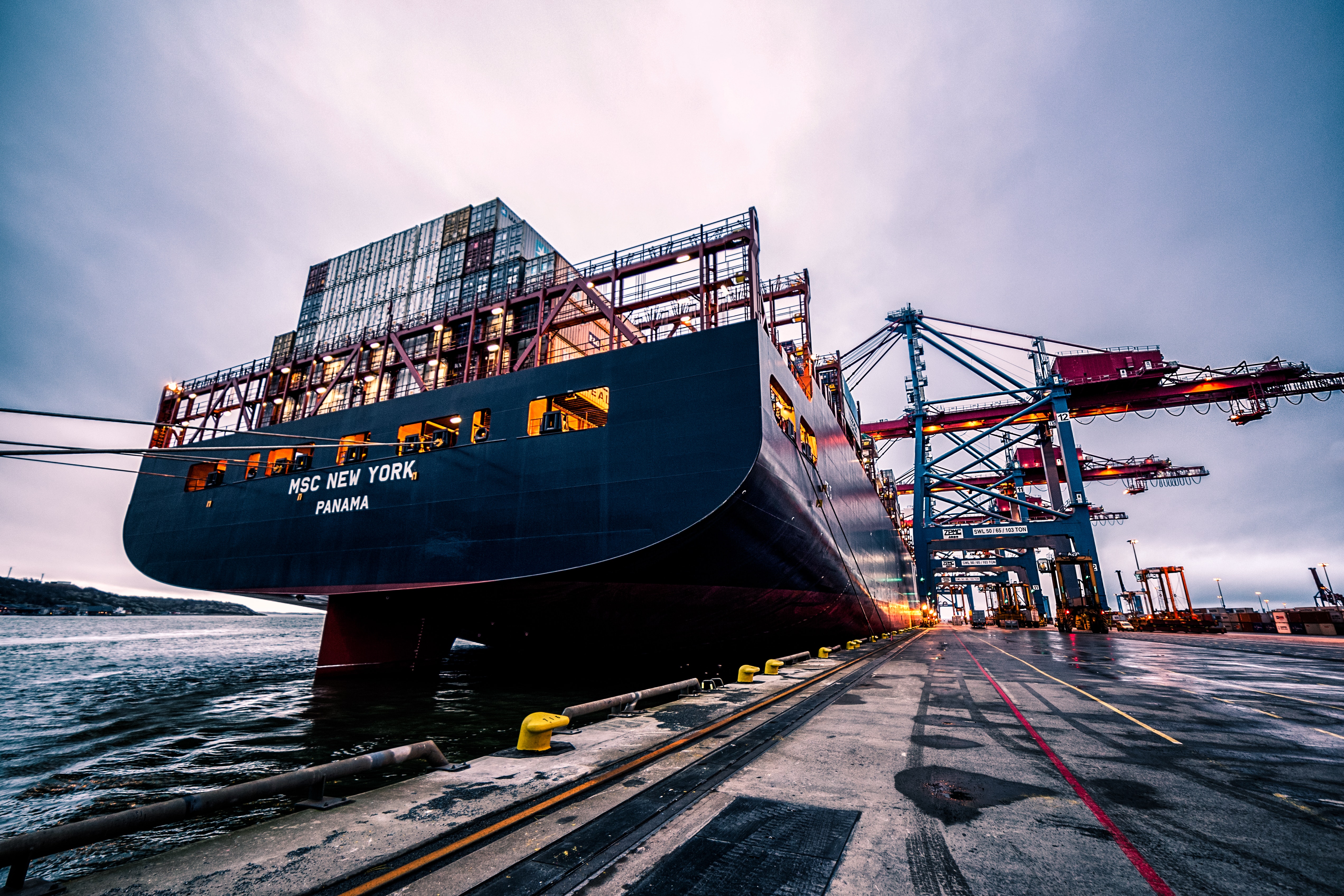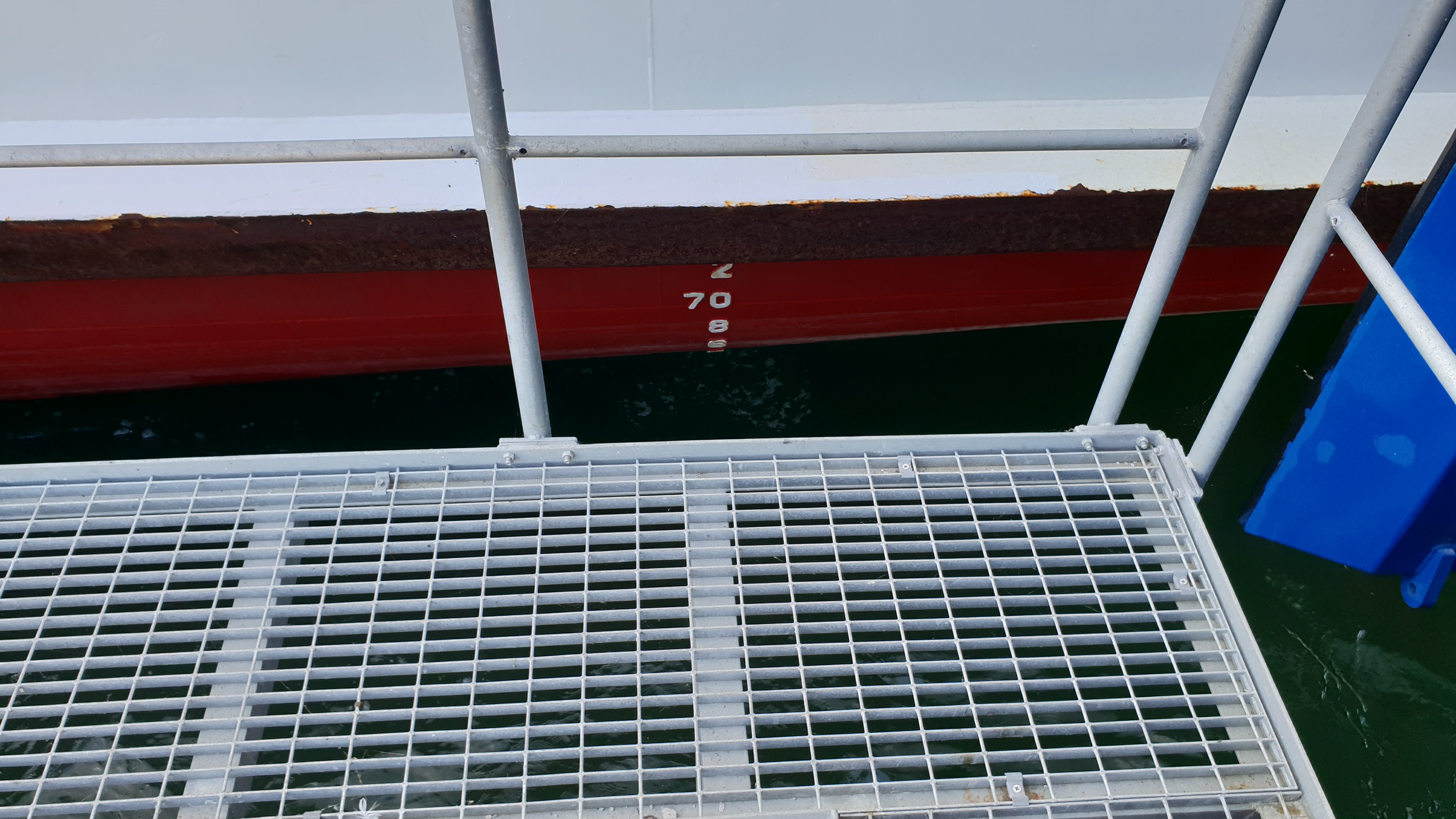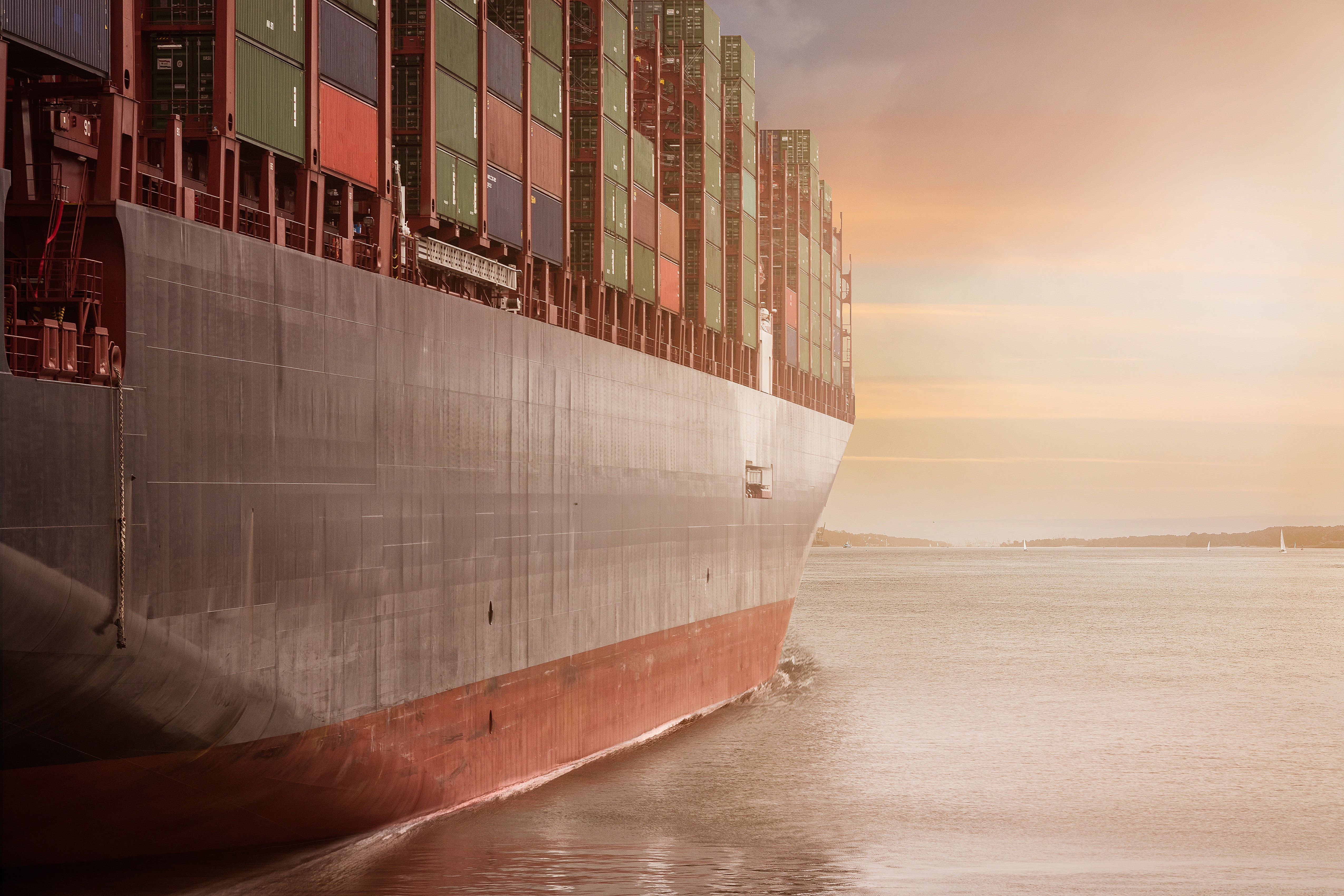 bay-boat-cargo-221322

- Dynamic remote measurement, simply the best accuracy +/-
- ODT, Guidance on Optimal Dynamic Trim by confidence, saving fuel
- Mobile App for improved control on load deck
- MBM, Mean Bending Moment, compressive and tensile stress
Replace your outdated draft gauges
- One through-hull intake/draft transducer only required
- Presentation in nine positions pp and hull marks
- Fully corrected for trim, list, deflection, torsion and density of sea water
- We assist to prepare for your next dry docking
cargo-cargo-containers-containers-906982

- Dynamic remote measurement, simply the best accuracy +/-
- ODT, Guidance on Optimal Dynamic Trim by confidence, saving fuel
- Mobile App for improved control on load deck
- MBM, Mean Bending Moment, compressive and tensile stress
Replace your outdated draft gauges
- One through-hull intake/draft transducer only required
- Presentation in nine positions pp and hull marks
- Fully corrected for trim, list, deflection, torsion and density of sea water
- We assist to prepare for your next dry docking
Draft Scale Port Aft

- Dynamic remote measurement, simply the best accuracy +/-
- ODT, Guidance on Optimal Dynamic Trim by confidence, saving fuel
- Mobile App for improved control on load deck
- MBM, Mean Bending Moment, compressive and tensile stress
Replace your outdated draft gauges
- One through-hull intake/draft transducer only required
- Presentation in nine positions pp and hull marks
- Fully corrected for trim, list, deflection, torsion and density of sea water
- We assist to prepare for your next dry docking
cargo-cargo-container-city-262353

- Dynamic remote measurement, simply the best accuracy +/-
- ODT, Guidance on Optimal Dynamic Trim by confidence, saving fuel
- Mobile App for improved control on load deck
- MBM, Mean Bending Moment, compressive and tensile stress
Replace your outdated draft gauges
- One through-hull intake/draft transducer only required
- Presentation in nine positions pp and hull marks
- Fully corrected for trim, list, deflection, torsion and density of sea water
- We assist to prepare for your next dry docking
The SAJ-DMS is the marine industry's most accurate, reliable and proven dynamic remote measuring system. The system is designed for New Build projects as well as for Retrofit projects. Replacing outdated systems is easy!
The system design requires only one through-hull intake/draft gauge. This lowers the installation, calibration and maintenance cost considerably.
Accuracy down to centimeter on trim, hull-flexing, list, hull torsion and draft values. Draft values are presented in nine different positions. Hydrostatics are presented on-line as well as DWT-situation. Standard mobile devices can be used for calibration but also for extended remote presentation.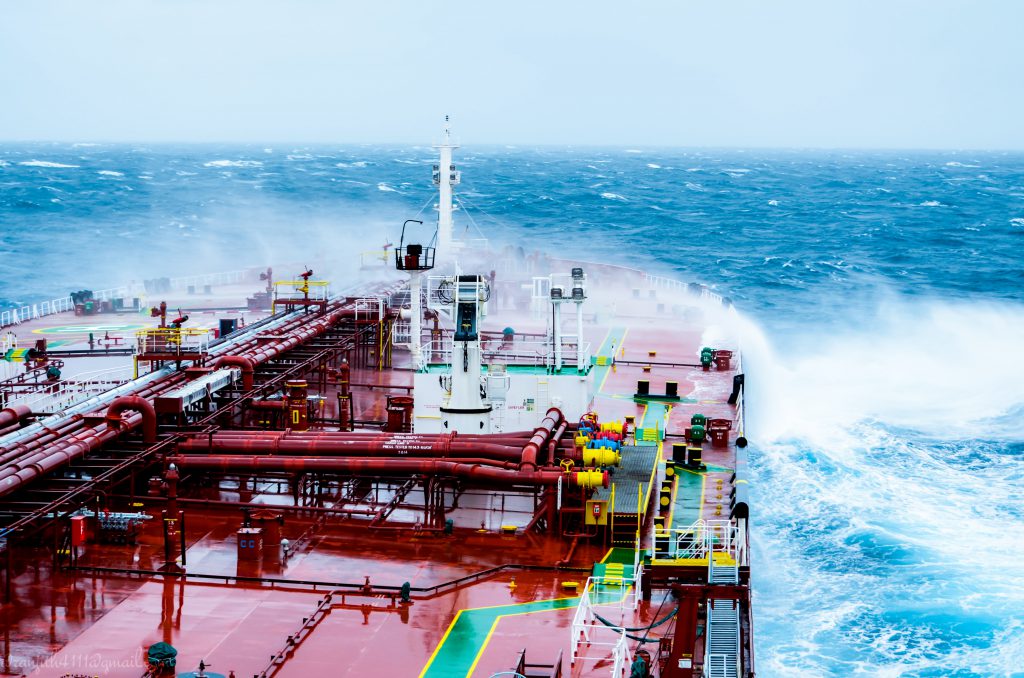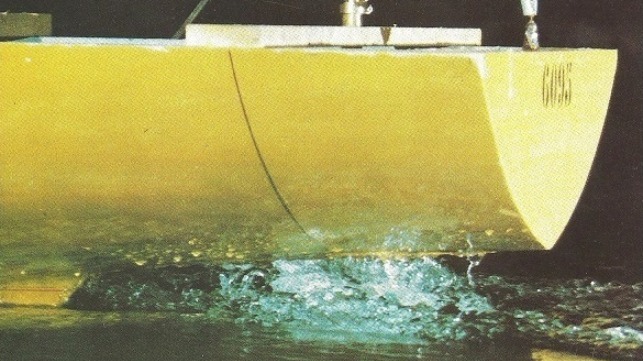 Article written in The Maritime Executive about the foundation for SAJ Instrument Ab Ltd. Click the button to view more.
A Truly On-line Optimization system
Trim optimization is a key factor for vessel performance and efficiency. CFD data (Computer Fluid dynamics) is used to find out the most optimal trim in all conditions. This saves fuel and lowers the environmental footprint. 
We provide tools to calculate and display optimization data on-line and in real time. Optimization data is presented in several modes. In port, shallow water and at sea/deep water. The SAJ-DMS system amply full fills IMO requirements.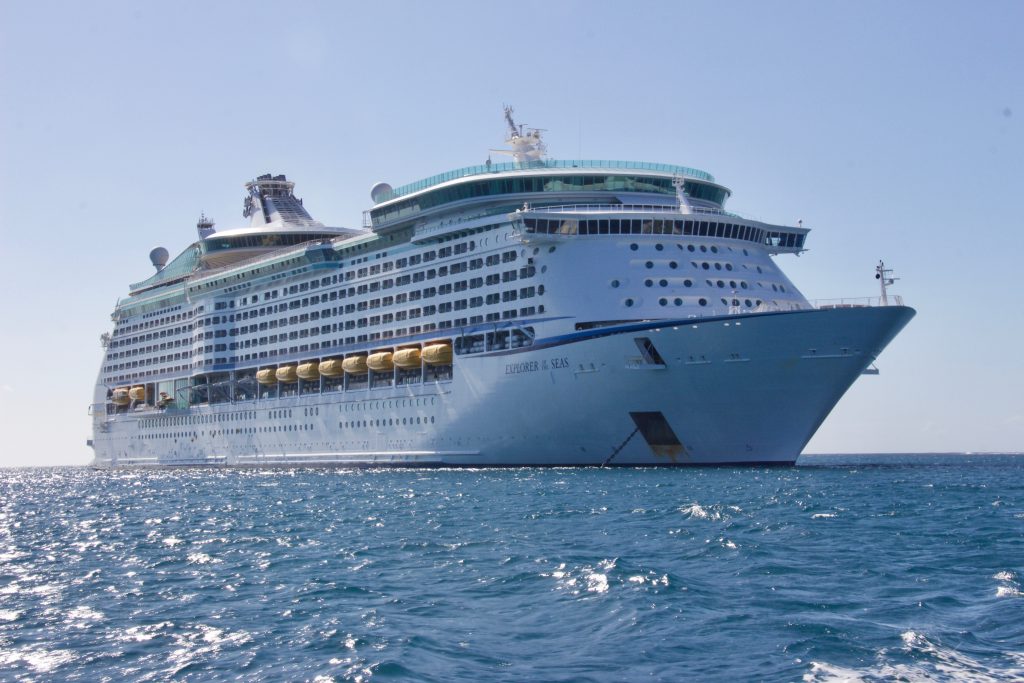 Ultimate DYNAMIC MEASURING solutions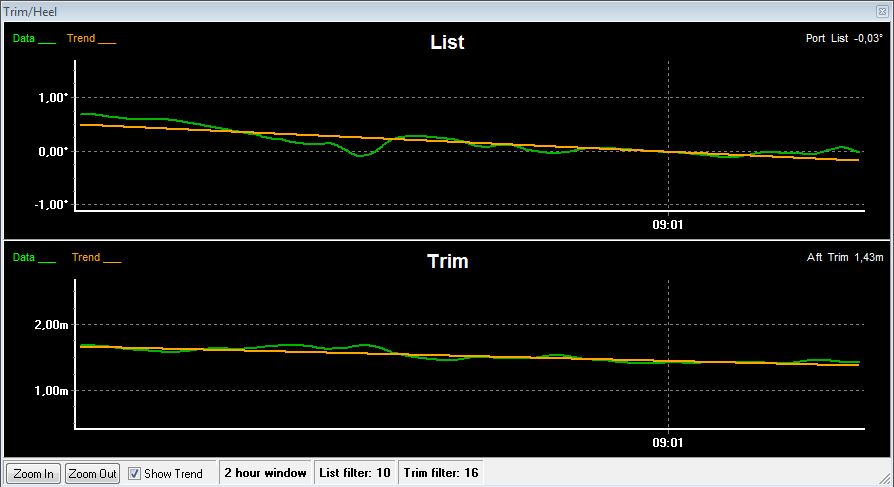 The SAJ-DMS system comprises of one to three dynamic sensors depending on the type and length of the ship. Our dynamic sensors measure the ship's trim and heel at their locations.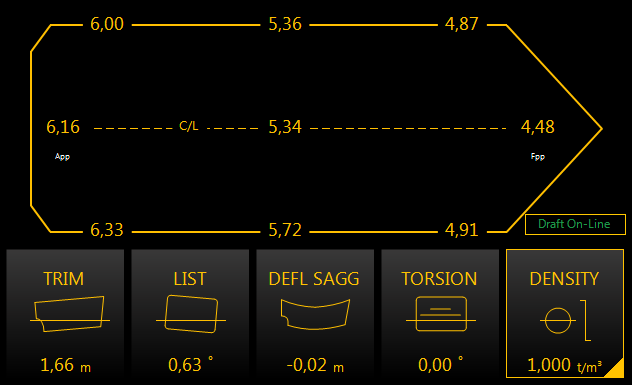 Dynamic trim and heel indication presented on-line! Extreme accuracy and resilience in operation will benefit safety and economy!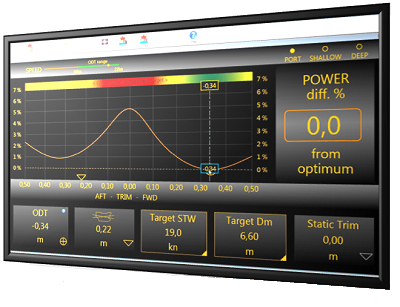 The SAJ-DMS dynamic monitoring platform brings trim optimization to a new level. The module can easily be added to the DMS system and offers a unique opportunity to gain considerable fuel efficency.
We provide all the services required to successfully make use of the full potential of the SAJ-DMS system.

Project planning
A vital part of the installation is proper planning. Proper location of the sensors are required to get full benefits of the advanced dynamic measuring system.

Implementation
When it is time for installation of the system onboard we provide the required support as well as on-site installation of the system.

Service & Support
After successful implementation we will provide you with service and support to make sure you make efficient use of your new measuring system.
System tailored for your needs
The SAJ-DMS system is flexible to suit every possible vessel and can be tailored for Your specific needs
The collection of latest news from SAJ Instrument Ab Ltd
I can say that SAJ system is working fine, after so many years in service , 24-7 and without problems.
Obviously ,very well made and reliable system.
Regarding the SAJ-DMS Dynamic monitoring system used onboard the Stena Adventurer 1500 PC RO-Ro passenger ferry since 2003. I can confirm the system has been very reliable with very little maintenance required in the eight years of trouble free service.
Let's talk about your next project
We are here to help you tailor your new SAJ-DMS system to be a perfect match to your dynamic measuring requirements. 
Give us a call or write us an email to get started. You find the contact details on the Contacts page.