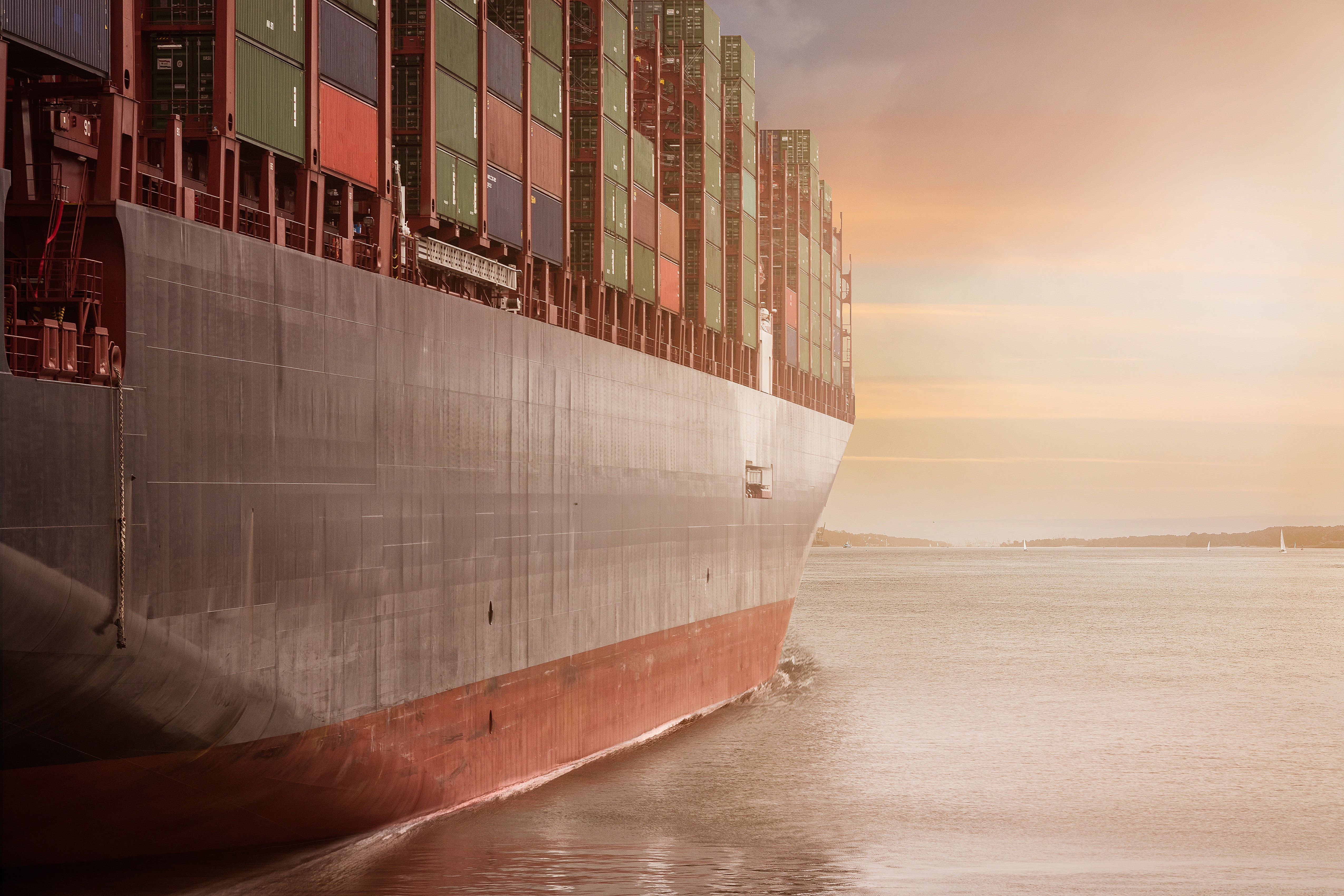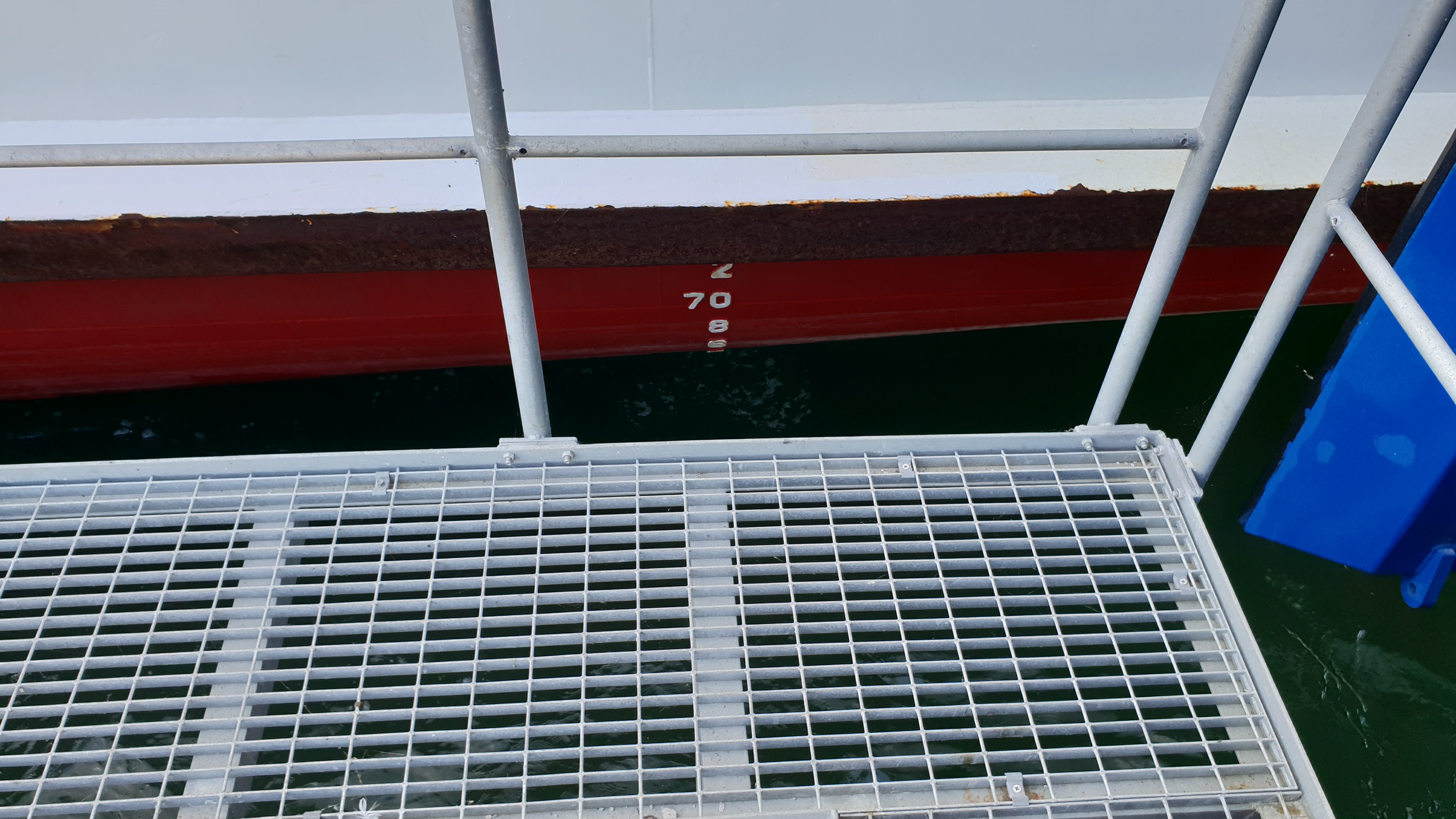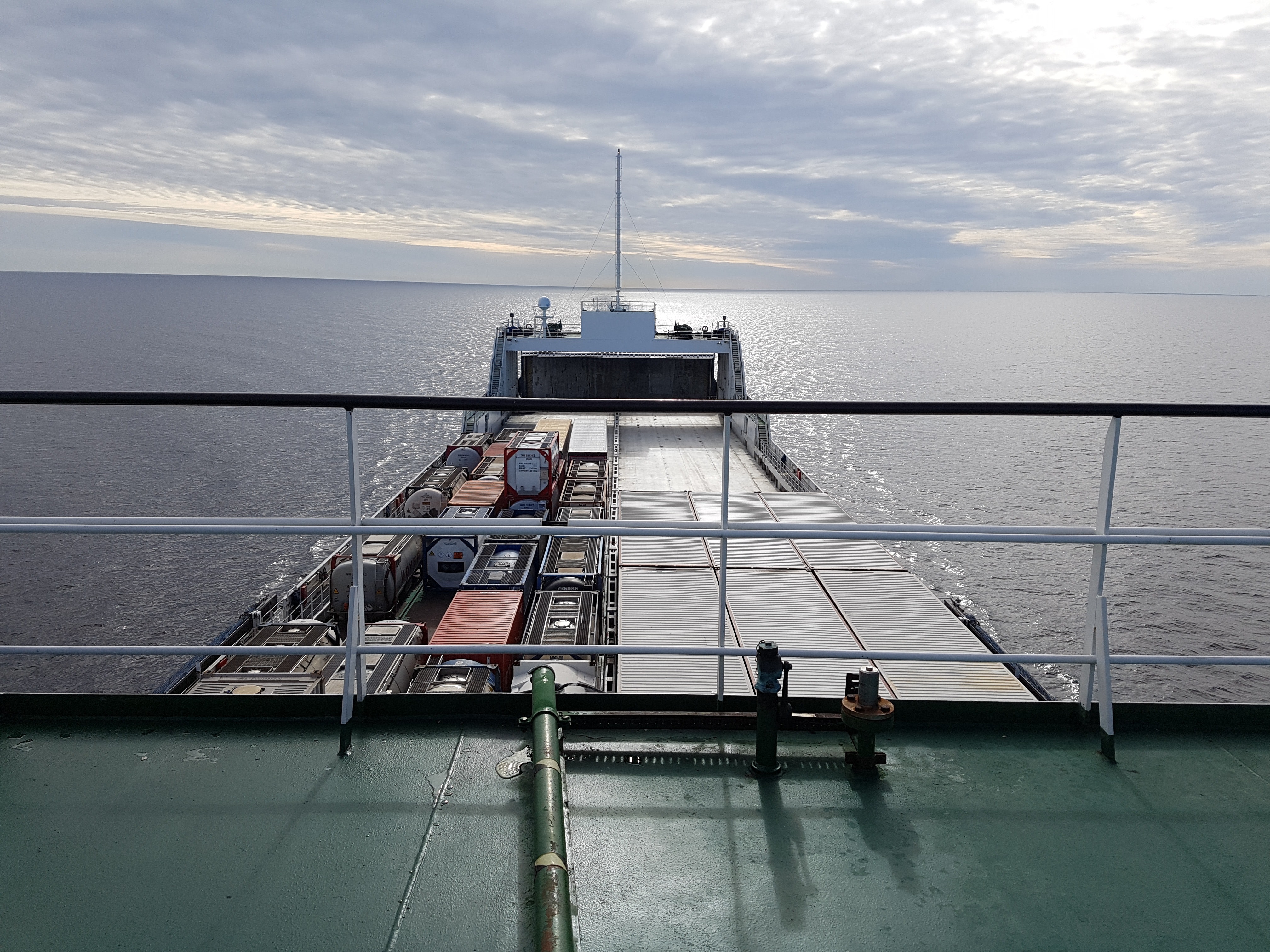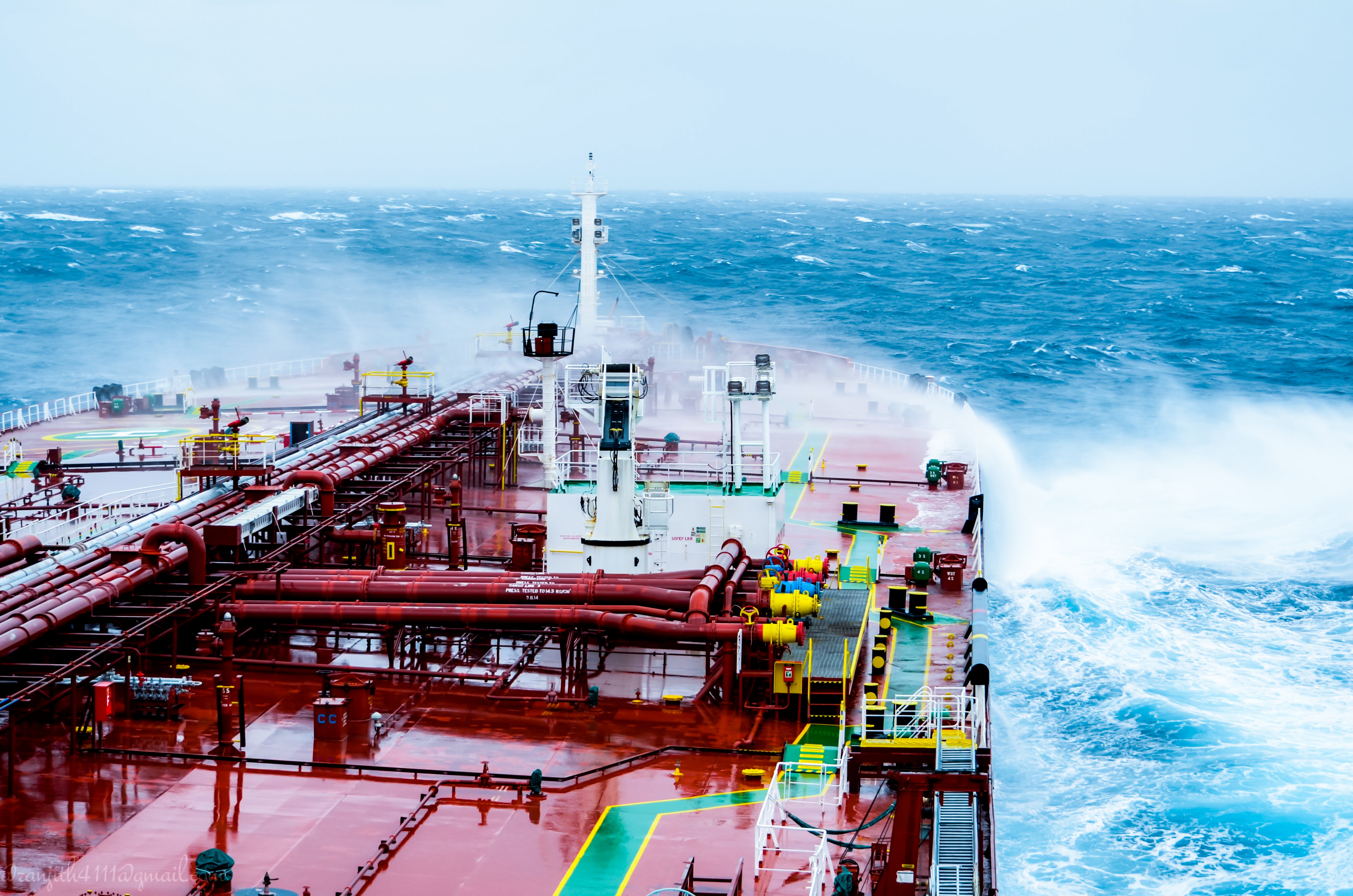 cargo-cargo-container-city-262353
IMO Mandate for Cyber Security readiness
The IMO now requires shipowners and management to integrate cyber security risk into their safety management system (IMO 2021 mandate).
We provide the support you need for your operation to be fully IMO compliant.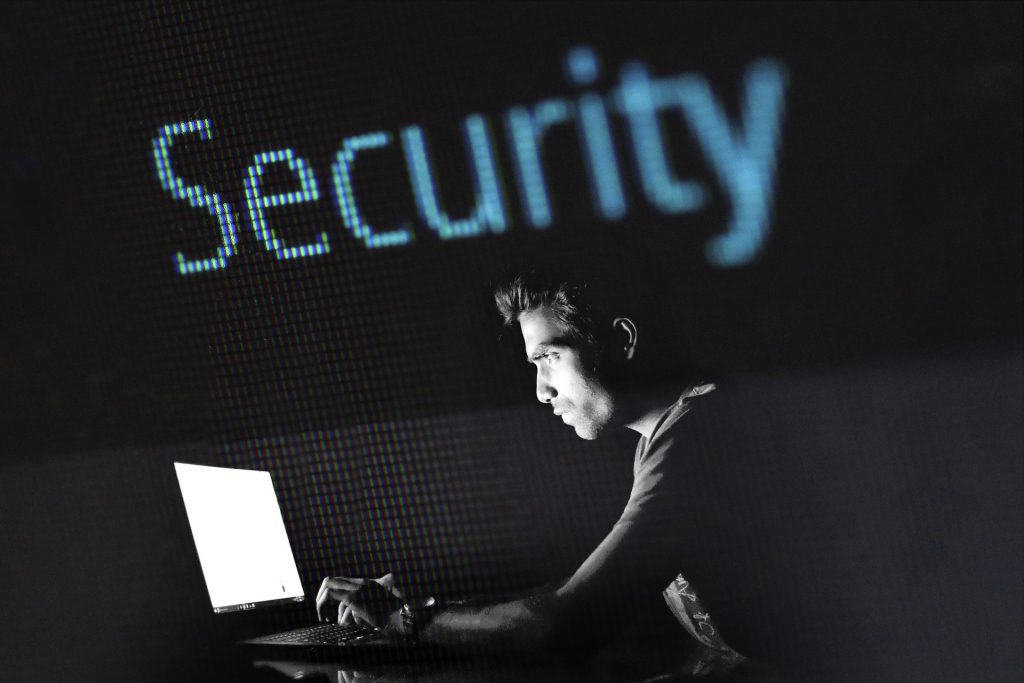 We provide solutions for all your ships and operations
Every operation has different needs
Our concept thinking can be divided in three areas of customer needs.

The SAJ-DMS system - The ultimate monitoring system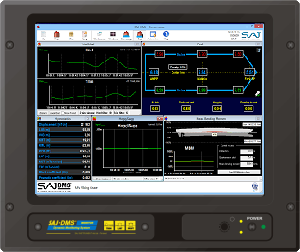 All our products are a part of the SAJ-DMS concept and use the same sensors and computers to provide the user with the information they need. In the core of the concept you will find a precision instrument that measures the vessels dynamics. Because of the modern high tech core our products provide more important information than previously possible and the standard information is more accurate. The system is in comparison easy to install, requires less maintenance and have a long life reliability. The reliability of the products produced by SAJ Instrument is best vouched for by our systems that still is in service since many years.