A team that loves to create!
SAJ Instrument is a manufacturer and supplier of marine solutions with focus on ship dynamic behavior and performance. The company has improved ship operation for over 30 years and has always been in the forefront of the technology for measuring ship dynamics.
SAJ Instrument has over the years developed a genuine key expertise in the dynamic measuring field that is manifested in our line of unique measuring products.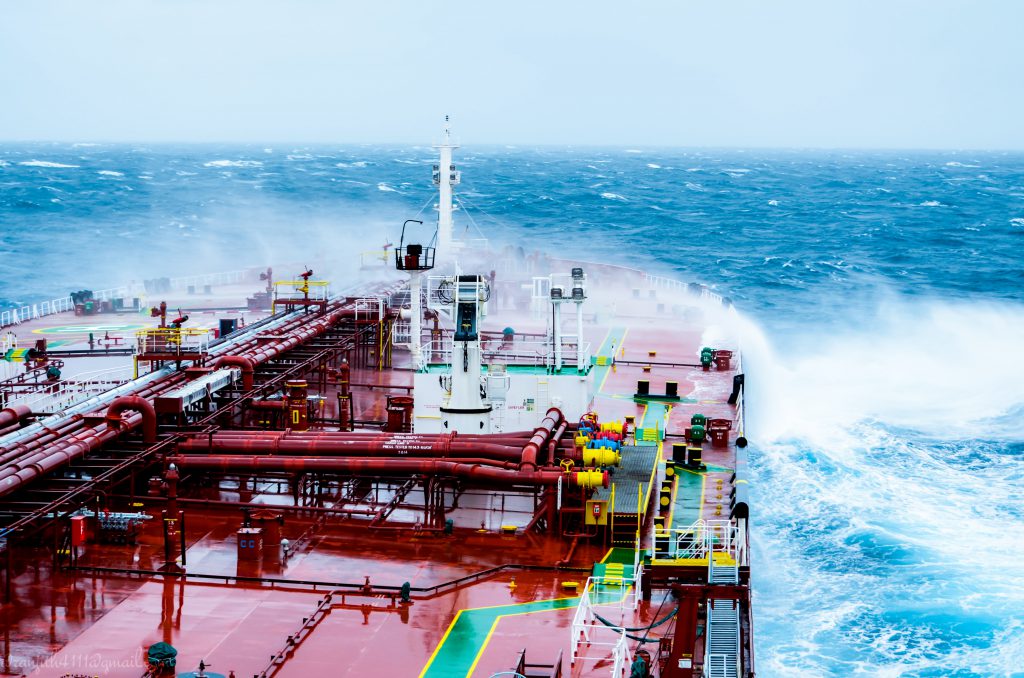 Uppgårdsvägen 2, 22100 Mariehamn
Aland Islands
FINLAND
P.O. Box 1760
22111 Mariehamn
Aland Islands
FINLAND