The world class Dynamic Measuring system needs a World Class support system so that you know that the system is kept in the best working condition and provide valuable optimization data.
Support
We are always here to help and will make every effort to provide our customers with First Class Support. There are a number of support channels you can use to contact us.
Service and Support Agreement
A Service and Support Agreement (SSA) will guarantee a quick and prompt response to any support issue that you might have. 
The SAJ-DMS system is an essential measuring standard to manage vessel operation by confidence with requires proper maintenance.
SSA quotes under accounts vessels safety as it supports other systems with facts, correcting tanks, verifying GM calculation and on-line data to optimize hydrodynamic condition.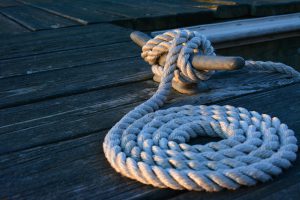 IMO Mandate for Cyber Security readiness
The IMO now requires shipowners and management to integrate cyber security risk into their safety management system (IMO 2021 mandate).
We provide the support you need for your operation to be fully IMO compliant.