SAJ Instrument has been a pioneer in the marine industry for over four decades. Renowned for our dynamic measurement systems, we have consistently delivered unparalleled accuracy and reliability in measuring ships' floating position, structural impact, trim, and heel. Our equipment is trusted on all types of vessels, including floating constructions, globally. Leveraging our comprehensive approach, which enables significant fuel savings through optimization via 'guidance on optimal hydrodynamic conditions,' we are at the forefront of innovation in the industry. Additionally, SAJ Instrument is proudly certified under DNV ISO9001:2015, reflecting our commitment to quality and excellence.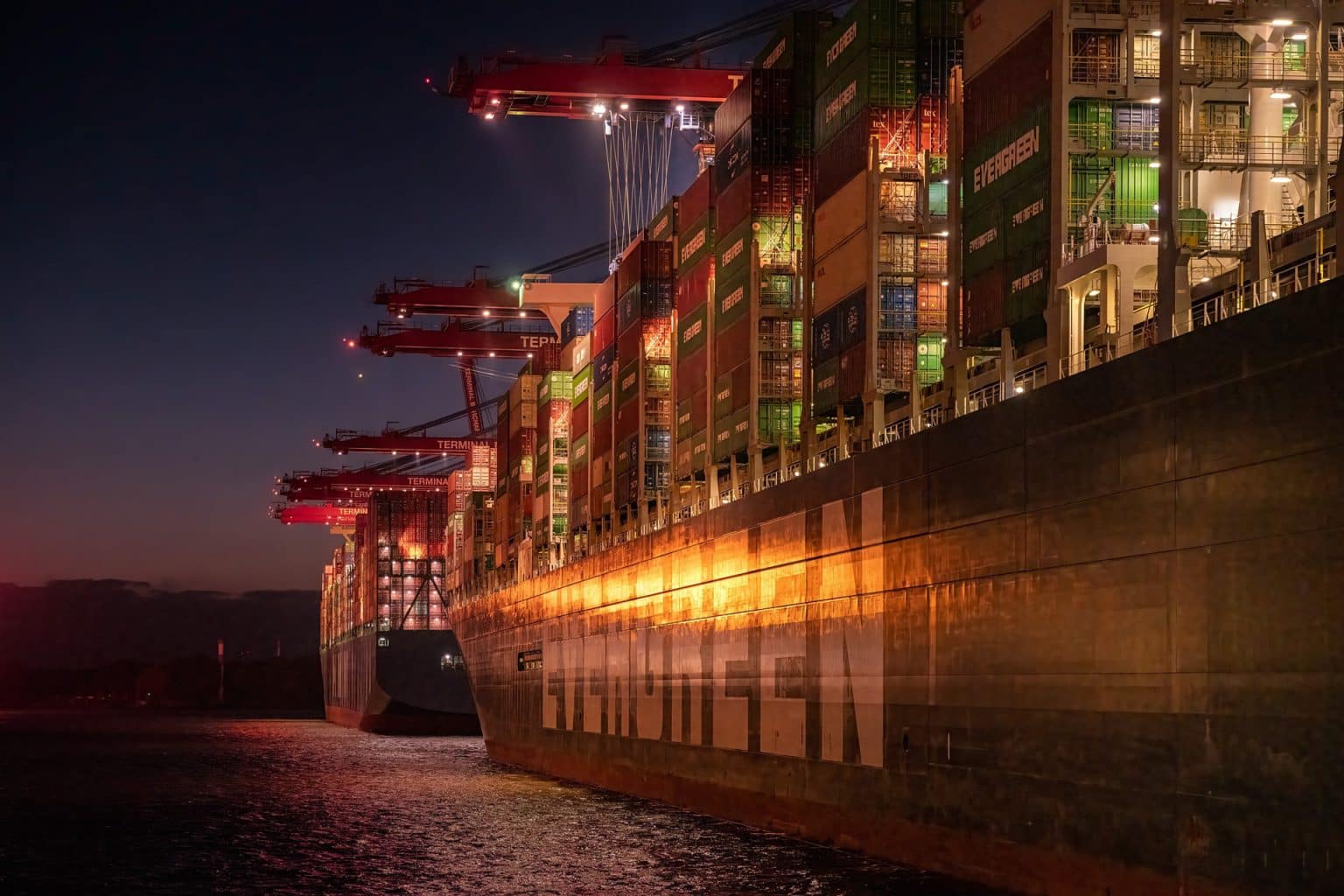 Job Description:
SAJ Instrument is seeking a Sales Engineer from the Mariehamn Office. The Sales Engineer is responsible for capturing sales and identifying and developing contract and business opportunities. Develops new and maintains existing business relationships with Owners and Shipyards in the maritime industry worldwide. Promote the company's unique dynamic measuring system and software applications for improved vessel operation, optimization, fuel saving and safety to existing and new customers.
In this position, your main responsibilities are:
Contact customers regularly in close cooperation with the others in the sales team
Proactively assess customer base to identify new projects' technical or support issues that could impede customers from choosing SAJ Instrument products.
Promote value-added services/software, spare parts and add-on products to enhance performance and maximize value to the customer for the near and long term
Provide market intelligence on sales/upgrade opportunities
Work closely with the core team to learn and develop product particulars.
Support marketing campaigns to promote the solution applications by making presentations or demonstrations for customers or at maritime events.
Provide technical sales support, analysis of customer requirements, and competitive comparisons
Participate in setting the annual order intake budget every quarter.
Own and be responsible for order intake budget.
Manage contract negotiations with customers
Follow up aftermarket in understanding future opportunities after a successful new sale
Work with the Management for sales strategies
Qualifications:
You are a self-driven, quality-minded professional with a proven track record of dealing directly with end customers in the maritime industry and promoting technical products.
A bachelor's degree in business and engineering or applicable experience
Previous experience of sales work (3-5 years) in maritime industry
Strong oral and written communication skills in English.
Background from working in maritime sector sales and technically with shipboard systems or experience from similar product fields or near competing product segments
Project management, customer support or field operations experience
Experienced to work with CRM and track Sales opportunities and customer interactions
Demonstrated proficiency in MS Office and particularly PowerPoint.
Focus on fulfilling the customer's needs and expectations.
Determined – do whatever it takes to get the job done
Reliable – a penchant for timely follow-up on deadlines without constant supervision
Innovative – continuously improving sales processes
Collaborative – able to motivate and cooperate with employees on all levels of the business.
Work location:
Aland Islands Finland SAJ Instrument Office in Mariehamn
Application to be received by December 21st, 2023.
The position can be filled before the last application date.
For questions and more information please contact, Mr. Dick Jansson, d.jansson@saj.ax