Project and Service Engineer
SAJ Instrument has been a pioneer in the marine industry for over four decades. Renowned for our dynamic measurement systems, we have consistently delivered unparalleled accuracy and reliability in measuring ships' floating position, structural impact, trim, and heel. Our equipment is trusted on all types of vessels, including floating constructions, globally. Leveraging our comprehensive approach, which enables significant fuel savings through optimization via 'guidance on optimal hydrodynamic conditions,' we are at the forefront of innovation in the industry. Additionally, SAJ Instrument is proudly certified under DNV ISO9001:2015, reflecting our commitment to quality and excellence.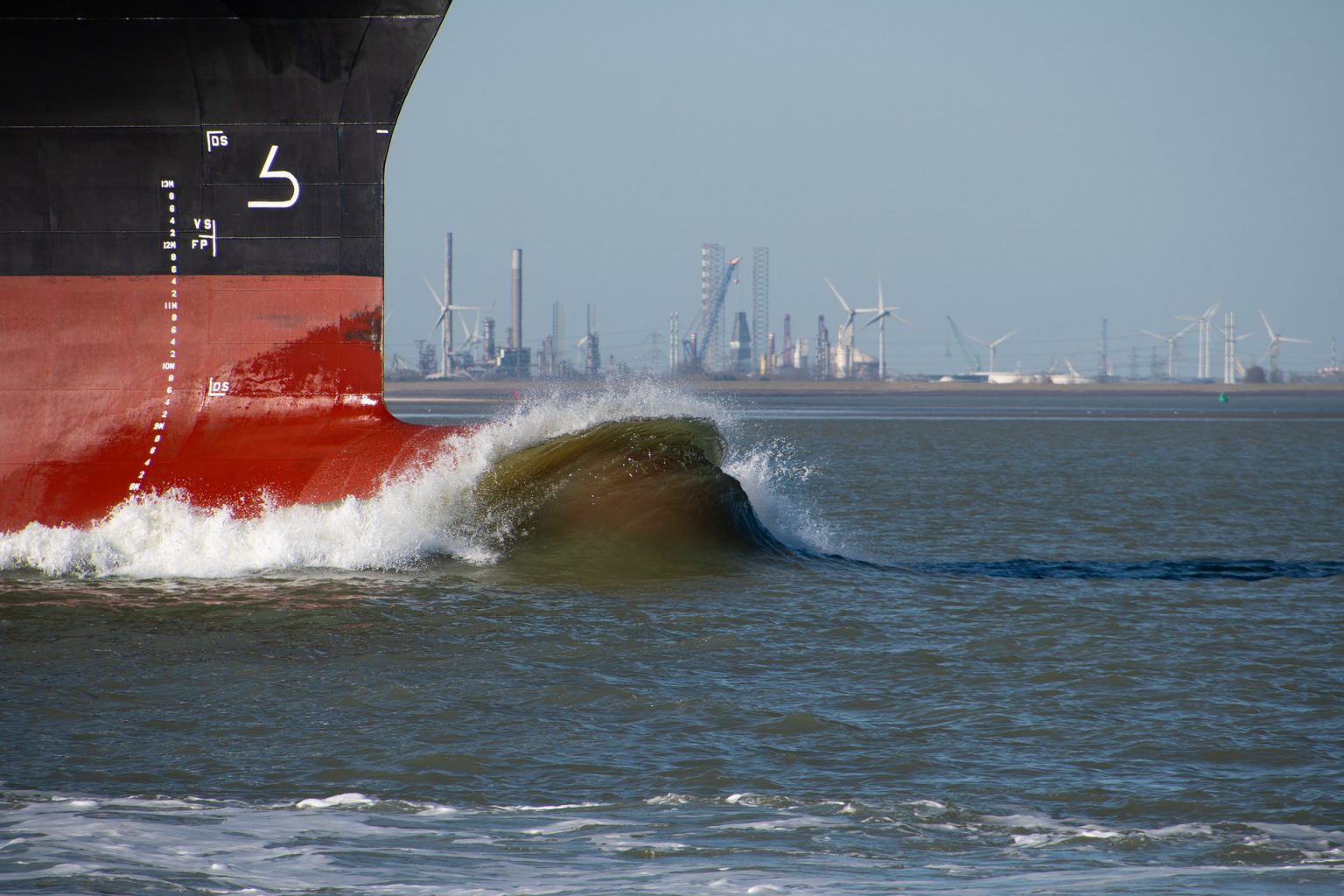 Our dedicated team, based on the Aland Islands, is now searching for a Project and Service Engineer.
The Position
As a Project and Service Engineer at SAJ Instrument, you will be pivotal in planning projects, creating documentation, and generating mechanical and electrical drawings. Effective communication with customers regarding project details is a crucial aspect of this role. You will be an integral part of the team, overseeing project planning, installations, and system commissioning on vessels worldwide. Occasional service visits to our existing customers will also be part of your responsibilities. This position offers a diverse range of tasks, including equipment manufacturing, production by customer orders, internal documentation, and manual writing. The role can be initiated immediately, with the potential for permanent employment after a 6-month probationary period. The working languages at SAJ Instrument are Swedish and English."
Your Qualifications
To excel in this role, you should hold a bachelor's degree in engineering, focusing on automation and experience shipboard equipment. You must possess a deep understanding of automation systems, computer networks, and serial communications and a basic knowledge of ship design and construction. Proficiency in AutoCAD and Microsoft Office, CRM is essential, and fluency in English (comprehension, speaking, and writing) is mandatory. Additional merits include knowledge of MPS systems (ERP systems), 3D CAD, project management, familiarity with Windows OS, programming skills, experience in testing, and a willingness to travel. Prior experience in the marine sector, automation, electrical installations, equipment maintenance, and familiarity with ISO9001:2015 certification processes – the standard our company is proudly certified under – is highly advantageous.
Your Profile
We value precision, and in this role, being methodical, a strong planner, and responsible are key attributes. As this position involves travel and independent work, you should be comfortable with these aspects. A readiness to learn, take the initiative, and maintain a high-quality standard will be vital for success.
For more information about this diverse and fulfilling opportunity, please get in touch with our contact person. Interested candidates are welcome to submit their CV, references, and an indicative salary demand along with their application.
Work location
Aland Islands Finland SAJ Instrument Office in Mariehamn
Application to be received by December 15th, 2023.
The position can be filled before the last application date.
For questions and more information please contact, Mr. Dick Jansson, d.jansson@saj.ax